Get 3+ quotes to find the right
Height Adjustable Table
It's free, quick, easy and secure
Let us get you 3 quotes
Compare and select the best Height Adjustable Table
Instantly access expert suppliers
Get personalised quotes to compare
It's free, quick and secure
Compare quotes from expert Height Adjustable Table suppliers like:
Looking to buy the best Height Adjustable Table for sale
? Get Quotes sends your requirements to expert suppliers in Australia so you get personalised quotes to compare, then choose the one that's right for you. No more trawling through multiple websites!
Get Quotes
to find the right Height Adjustable Table for sale now.

Save time
Compare quotes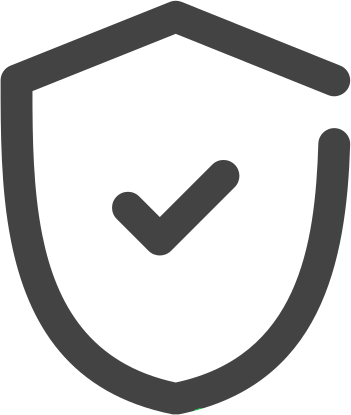 Buy with confidence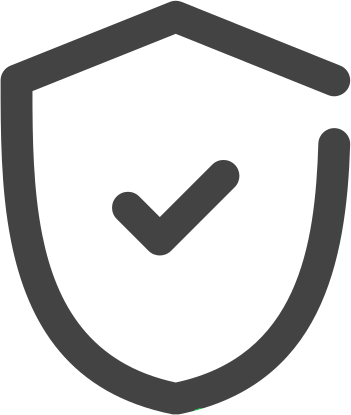 Save time, compare quotes & buy with confidence
---
Height Adjustable Table Suppliers
Ergotron Australia
| Ergonomic Equipment
Ergotron, Inc. is a global company focused on improving how people work, learn, play and care for others. Using human-centered design principles and the technology of movement, Ergotron builds solutions that help people thrive in healthcare, education, contract furniture and general office environments. Its custom solutions group provides innovative product offerings to companies ...
Smartline Medical
| Healthcare Industry Solutions
Smartline Medical is an Australian made and owned solutions provider to the healthcare industry. We specialise in meeting specific customer needs by supplying tailored products for your exact requirements, a service made possible by our product specialists and design team. Smartline Medical offers the complete product solution; including design, manufacturing and installation ...
Customers:
Hospitals and Healthcare
Axis Health
| Healthcare Equipment & Supplies
Axis Health is a leading provider of premium quality healthcare equipment and consumable products. Axis Health provides end to end solutions including equipment and service solutions for acute, aged and primary care. With a primary focus on customer care, our experienced team are able to tailor a solution that exceed the expectations of today's healthcare market.
Height Adjustable Table Insights