5 Quick Product Page Wins to Boost Enquiries
We compared hundreds of MedicalSearch product pages getting the highest traffic and conversions against pages getting the lowest.
With that data, we identified the differences and came up with these quick wins you can use to boost your product pages and get MedicalSearch visitors to find and contact you.
1. Precise product names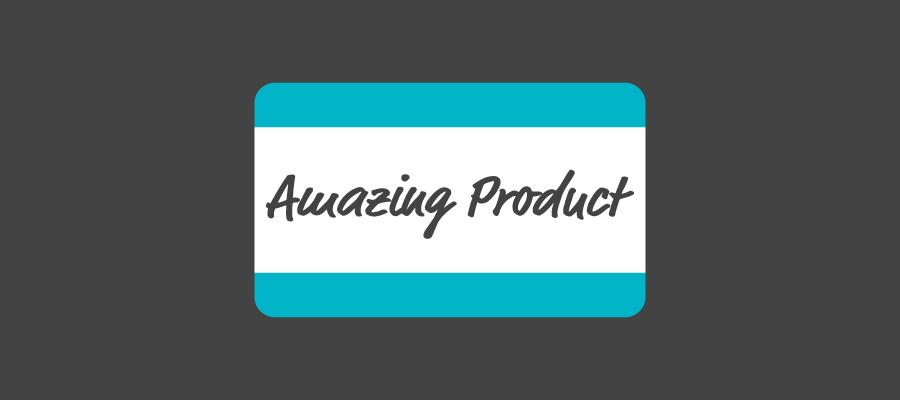 Product naming is something worth paying a lot of attention to. Having the right product names affect everything from performance in search, navigation onsite and how easily MedicalSearch users can find what they're looking for by scanning a category page. There are two fields to fill out when naming your product. 'Make/Brand' and 'Product name'
Make/Brand
Users on MedicalSearch can filter products by brand to find what they are looking for. Enter your product's manufacturers brand name in the 'Make/Brand' field.
Eg: Hewlett Packard
Product name
We recommend taking the time to really think through your product names. Use word strings people would search for when looking for your product. eg: 'Product Type' then 'Model number'.
Eg: Laser Colour Printer HP LaserJet Pro 200 CF147A
2. A thoughtful introductory paragraph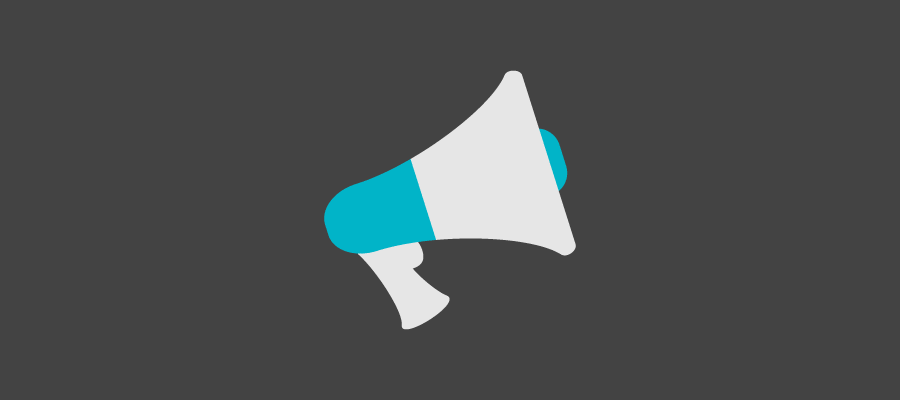 Good product introductions inspire buyers to keep reading. To achieve this highlight one or two key benefits of your product to tell readers why they should take notice. We recommend about 25 words.
Eg: Reduce printer energy usage by 50% by choosing this fast and reliable printer with picture perfect quality. The ideal solution for your small business.
3. Structured product description with sub-headings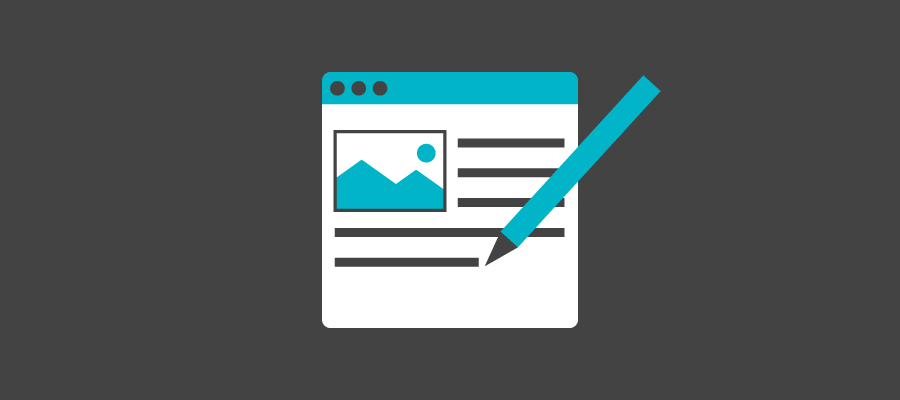 The readability and structure of product descriptions proved to have a significant impact on product page conversion rates.
MedicalSearch visitors are educated buyers and want all the facts organised well for them. Research shows website visitors scan pages by looking at titles and other anchor points. So we suggest: using subheadings, bullet points and uncomplicated language to improve the readability of your product descriptions.
Apart from having a clear structure, it's important to write with the buyer in mind. Help them choose your products by covering all the potential questions on their mind.
Our data suggests these are the most important subheadings to cover on your product pages:
Applications for this product
Features of this product
Why choose this product (ie the benefits)
Specifications of this product
RECOMMENDED DESCRIPTION FORMAT
The LaserJet Pro 200 CF147A Laser Colour Printer has been built to meet rigorous Australian conditions.
Applications for this product
Used by graphic designers to show concepts to clients
Circulate professional looking annual reports
High quality direct mail promotions of around 200 customers per campaign
Features of this product
Manage your budget with professional-quality colour at up to 50% less cost per page than lasers
Print up to 5x as many black text pages with optional greyscale
Original HP high-yield ink cartridges
Print wirelessly, and share this all-in-one with other wireless-enabled devices
Why choose this product
Reduce printer energy usage by 50%
Picture perfect quality
Compatible with all major computers
Specifications of this product
Technology: LaserBuilt-in Devices: Touch screen
Preview Screen Size: 3.5
Connectivity Technology: Wired, wireless
Image Enhancement Technology: HP ImageREt 3600
PostScript Support: Standard
Live examples of product listings using best practices
4. Adding a price guide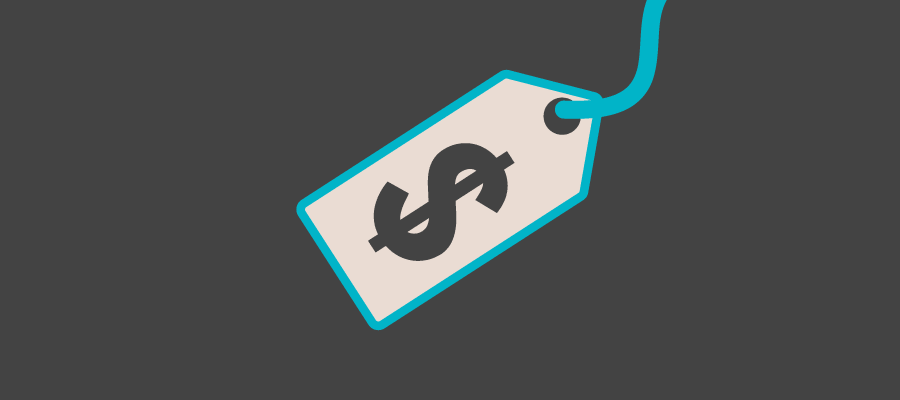 When comparing the Click Through Rates (CTR) on MedicalSearch Category Pages for similar products, we saw that showing a Price Guide achieves an average 6 times more clicks than products without it. Which means more visitors to convert into enquiries.
Use our 'Price Guide' field
Price Guides should include GST
Don't include cents
5. Two or more high-quality photos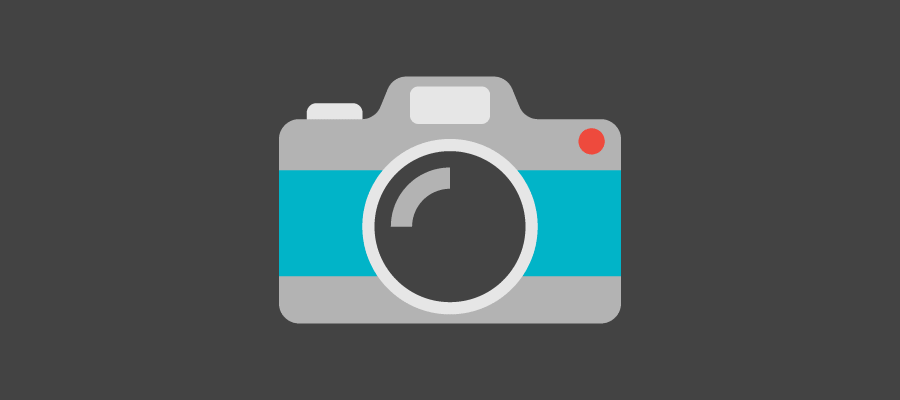 We live in the age of scrolling - MedicalSearch buyers quickly move through search results until something catches their eye. Large, crisp, high-quality photos of your products will do just that.
Great product photography builds trust so choose your photos carefully. The human brain can process entire images in as little as 13 milliseconds. Before visitors have read a word of text, they'll form their first impression of your brand and product. So no matter how good your product is, if your photos aren't good you can lose buyers.
Avoid blurry, non-appealing photos
Add several photos to increase the relevance of your product page
Ideally, use square images 700x700 pixels
Images with white backgrounds often present really well
Bonus SEO Ranking Tips!
No duplicate content - Avoid having the exact same descriptions on MedicalSearch for the same products on your own website.
Keywords usage - Use a keyword tool like SEMrush or KWFinder to research specific keywords. You'll get insights about the search volume and related keywords. Then use them consistently (but naturally!) throughout your product description.
Longer Keywords Phrases (3 or more words) - They tend to perform better and are more achievable to rank highly for.
That's it! Now your products are set for success!
As an online marketer your product pages are the final step to winning the sale. You've developed a great product, you've launched engaging marketing campaigns - now you just need to win over buyers one final time. If your MedicalSearch product pages can show buyers the applications, features, benefits and specifications of your products on this page, you'll win the business. Add to that a precise name, great pictures and a price guide and sales will go through the roof!
Did you know?
In your Supplier Panel you can now cross-link related articles and products to inform and educate buyers.