How to hire the best medical practice manager
By: Yolanda Smith – MedicalSearch Writer
04 December, 2014
The manager of a medical practice can be the tipping point between an average and an excellent clinic. Hiring the right person for the position is an important step.
Here are MedicalSearch's tips to help in the process.
Identify your ideal candidate
Before jumping straight into advertising the position and interviewing, it is essential to know what qualities you are looking for. These characteristics may be unique to the particular situation in the medical practice. You need to decide in advance what is most important.
Perhaps you prioritise particular education, previous managerial experience in a related field or excellent communication skills above all else. Whatever it is, make sure you know exactly what qualities you are seeking.
Do any of these factors rank among your highest priorities? If not, what does?
Tertiary qualifications
Clinical experience
Management experience
Bookkeeping and administration
Demonstrated leadership skills
Let your job ad do the talking
The job advertisement is the bait on your fishing line to find the right candidates. Remember, they are judging you just as you are judging them. What you write and the way you write it is key in attracting applicants that will be the best fit for this managerial role.
Be specific about what you want. If there are particular skills or experiences that potential practice managers must have, let them know right from the start in the job advertisement to avoid disappointment on both sides down the track.
Clarity goes a long way and will help the rest of the hiring process run more smoothly. It will help to narrow the list of applicants to those most suited to the position and help them apply with your needs in mind.
Expand your search
If you want to broaden your prospects of finding the ideal candidate, first and foremost you need to make sure people actually know about the position.
It may be a good idea to look beyond traditional methods of newspaper classifieds and online job advertisements in your search.
Ask current employees for referrals, particularly if they have previously worked in other medical practices. Social media can also lend a hand and by posting the advertisement to a platform such as LinkedIn you will reach a wider audience of qualified professionals.
Use the interview wisely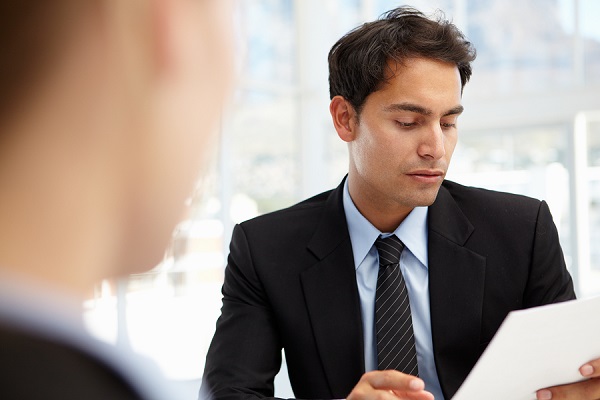 The interview is an opportunity for you and potential applicants to see if you will be a good fit for each other. Ask meaningful questions that will help determine how they will work with the existing team in your medical practice. Providing them with scenarios to explain how they would handle different situations can help you understand if they are well suited to the position.
Use the interview to smooth out any wrinkles of confusion between you and the applicants. It is best to find out any specific concerns in the interview rather than during the orientation.