Get 3+ quotes to find the right
Dermatology Phototherapy Equipment
It's free, quick, easy and secure
Let us get you 3 quotes
Compare and select the best Dermatology Phototherapy Equipment
Instantly access expert suppliers
Get personalised quotes to compare
It's free, quick and secure
Compare quotes from expert Dermatology Phototherapy Equipment suppliers like:
Looking to buy the best Dermatology Phototherapy Equipment for sale
? Get Quotes sends your requirements to expert suppliers in Australia so you get personalised quotes to compare, then choose the one that's right for you. No more trawling through multiple websites!
Get Quotes
to find the right Dermatology Phototherapy Equipment for sale now.

Save time
Compare quotes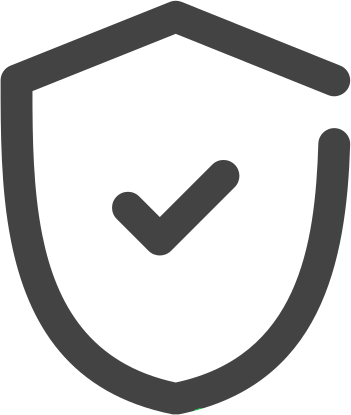 Buy with confidence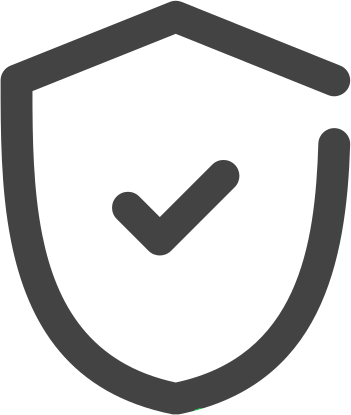 Save time, compare quotes & buy with confidence
---
Dermatology Phototherapy Equipment Suppliers
Allied Biotech
| Dermatology, Surgical Lights, Patient Monitoring
Allied Biotech (Aust) Pty Ltd is a Medical Device Sales Company. We are satisfying needs of our Healthcare Professionals by introducing globally well accepted and renowned brands in Australia since 2004. We are sole distributor of MEDlight GmbH and German Medical Engineering GmbH which are known globally for their innovative and quality Photodynamic Therapy devices. We enriched ...
Customers:
The Skin Hospital, Public Hospital, Queesland Institute of Dermatology, Day Surgeries
The Global Beauty Group
| Aesthetic and Medical-Grade Technology
At The Global Beauty Group, our mission is to make people feel wonderful. Our focus on delivering customers with forward-thinking treatment innovations combined with an unparalleled level of service and ongoing business support has seen our team become Australia's largest provider of aesthetic and medical-grade technology. We deliver cutting-edge treatment technology, skin ...
ECOMED
| Critical Care & Diagnostic Equipment
ECOMED is a marketing and distribution company focused on providing high quality Critical Care & Diagnostic products to health care providers in Australia and New Zealand. Our customers are seeking quality products that utilise the most advanced technology provided at competitive prices, and backed up by excellent service.
Customers:
NSW Health, QLD Health, Health Purchasing Victoria
Dermatology Phototherapy Equipment Insights
Buy a Dermatology Phototherapy Equipment Near Me